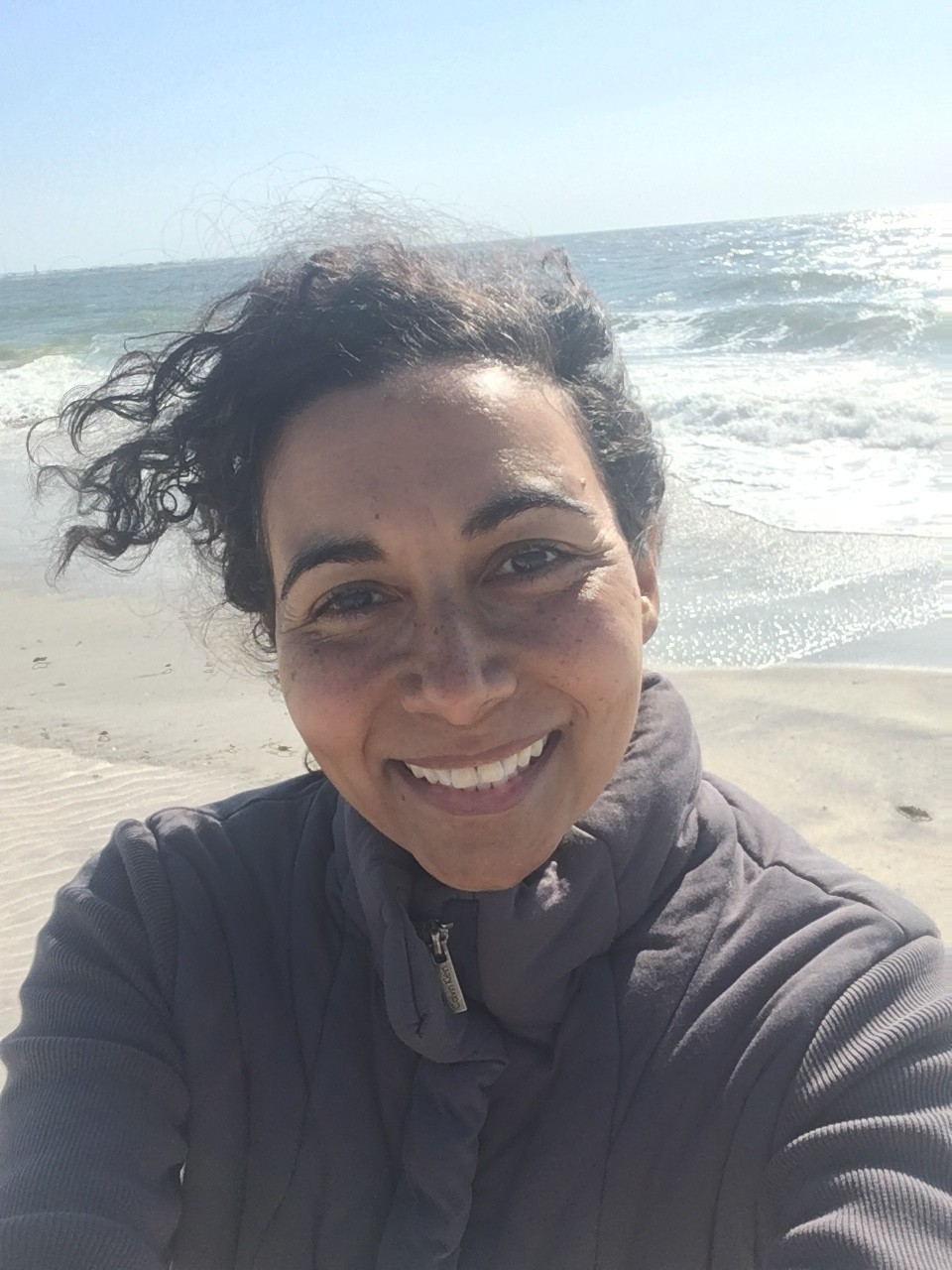 WELCOME TO U4UYOGA 
Living out WELL!
The door to the world of the wild Self are few but precious.
If you have a deep scar, that is a door, 
if you have an old, old story, that is a door.
If you yearn for a deeper life, a full life, a sane life, that is a door.  Clarissa Pinkola Estés
Contact me: U4UYOGA@GMAIL.COM
YOGA-AVAILABLE NOW!
Safara (she/her) E-RYT 200
YACEP Yoga Alliance Certified-Accessible Yoga
YACEP Yoga Alliance Certified– Chair Yoga for Every Body
Visit: Teacher Spotlight CLICK HERE TO LEARN MORE
Safara found yoga in part by way of her mother's devoted practice of over 50 years and her own discovery of "her healthy" physical, mental and spiritual life.  From the practice of breath and movement, a curiosity of yogic philosophy and a sense of community a healing happened and a lifestyle. A person with an invisible disability and experienced in trauma-informed practices she applies this awareness to her teaching. She encourages yoga as a self-love practice accessible to all. It is her intention that she may serve to represent the diversity of racial and cultural community of yogis and promote inclusivity.
Safara graduated from Yoga Sanctuary 200-hour Yoga Alliance certified teacher training program in January 2020. She is certified in Trauma Informed Yoga by Three and a Half Acres Yoga. YACEP Yoga Alliance Certified training in Accessible Yoga by Accessible Yoga Training School  and Chair Yoga for Every Body. She offers Hatha, Trauma-informed, Accessible and Chair Yoga.
Fun Fact!
My name -SAFARA
My parents made it up while they lived in Mogadishu, Somalia. Safara comes from the Arabic word "safar" to travel. My father then became a diplomat so I traveled the world- go figure!
TESTIMONIAL

"Safara thank you for your calming voice.  This dog was "off the chain" before you started. -Patti (Dill)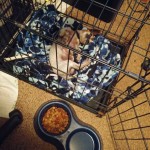 I am a woman who has 20 years of experience of a chronic condition
in recovery and living fully!
I know the rollercoaster of what life can feel like when being in recovery repeatedly without any anchors to help you feel you can get through. When you don't have tools to ground you in yourself it starts a cycle of emotional imbalance wavering between hope and fear. What I want you to know, is that in that 20 years, I discovered key life practices that have been beneficial to support me mentally and physically with my condition. Its each day, one step at a time. Yoga has been a integral key practice.
I compassionately approach myself and invite you to do the same. 
Yoga as self-care.
Come as you are.
I welcome you!
U4UYOGA@GMAIL.COM