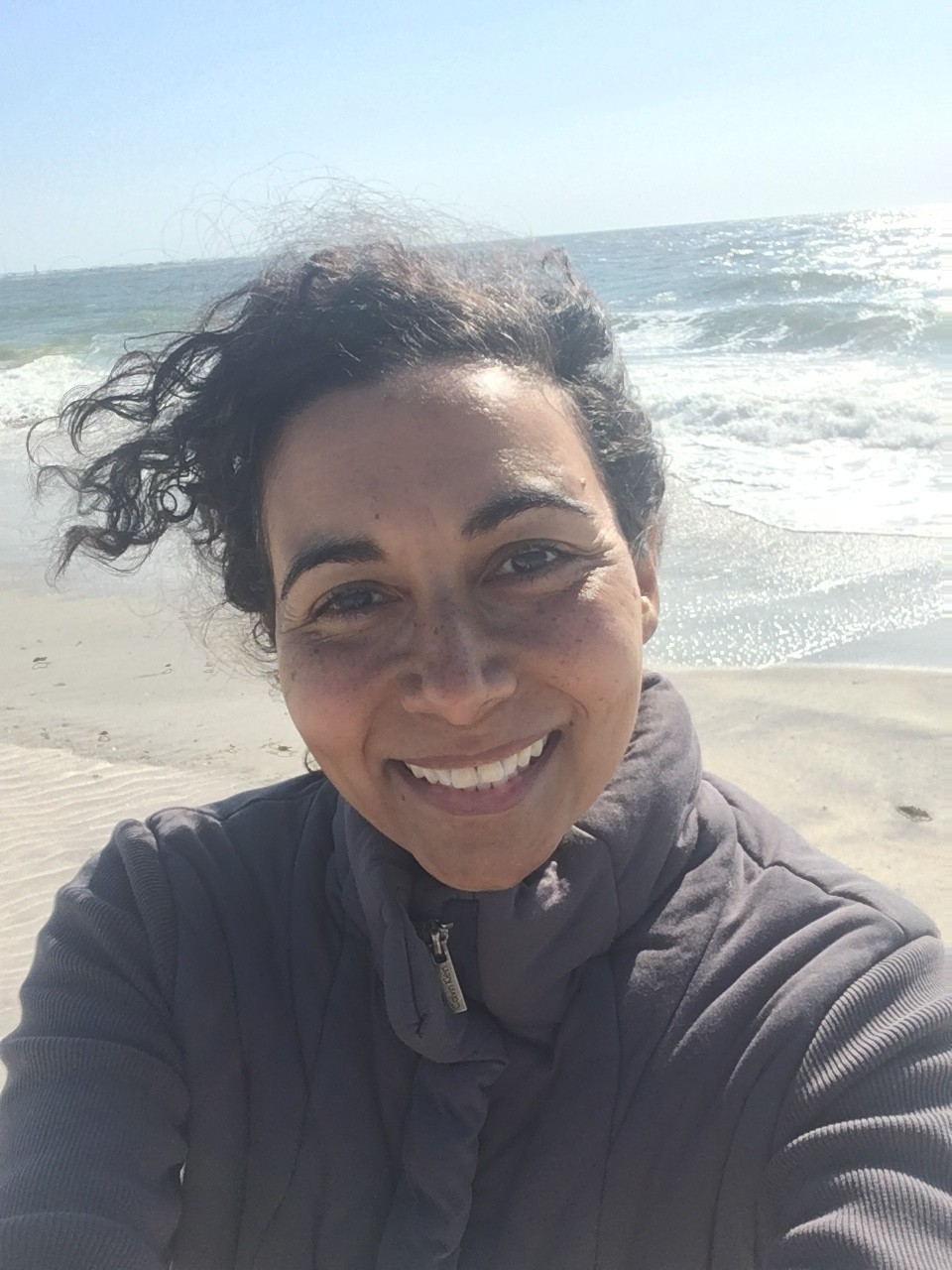 WELCOME TO U4UYOGA 
Living out WELL!
The door to the world of the wild Self are few but precious.
If you have a deep scar, that is a door, 
if you have an old, old story, that is a door.
If you yearn for a deeper life, a full life, a sane life, that is a door.  Clarissa Pinkola Estés
Contact me: U4UYOGA@GMAIL.COM
YOGA-AVAILABLE NOW! 
Safara found yoga in part by way of her mother's devoted practice of over 50 years and her own discovery of "her healthy" physical, mental and spiritual life.  From the practice of breath and movement, yogic philosophy, and community, a healing happened, and a lifestyle. She is a person with an invisible disability, experienced in trauma, and applies this awareness to her teaching practice encouraging yoga as a self-love practice accessible to all. It is her intention that she may serve to represent the diversity of racial and cultural community of yogis and promote inclusivity.
Safara graduated from Yoga Sanctuary 200-hour Yoga Alliance certified teacher training program in January 2020. She is certified in Trauma Informed Yoga by Three and a Half Acres yoga studio and Accessible Yoga practices by Accessible Yoga Training School in 2021. She offers Hatha, Trauma-informed, Accessible and Chair Yoga.
Testimonial

"Safara thank you for your calming voice.  This dog was "off the chain" before you started. -Patti (Dill)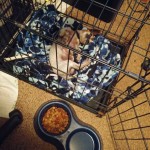 Chronic Conditions Lifestyle Support- IN DEVELOPMENT! STAY TUNED….
I am a woman who has 20 years of experience of a chronic condition in recovery and living fully!
I know the rollercoaster of what life can feel like when being in recovery repeatedly without any anchors to help you feel you can get through. When you don't have tools to ground you in yourself it starts a cycle of emotional imbalance wavering between hope and fear. What I want you to know, is that in that 20 years, I discovered key practices that have supported me at every condition of my recovery to walk myself out of this cycle. With this knowledge, I built an at home toolkit a collection of go-to healthy living practices you can do along with your chair or bed yoga. 
At Home-Toolkits 
Chair and Bed Yoga 
+
Guided Meditation
Breathing Exercises
Creativity in Flow
Laugh it Out!
Customizable Chair or Bed Yoga + Let me learn about what you do on an everyday basis for your mind, spirit and tailor make an at home practice just for you! Do you like to write, read are you more visual, arts, painting, photography, film?  Is nature a place of solace for you?  Do you crave a smell, taste that reminds you of…how can you relive this right from home? What do you do to relax?  To energize? To de-stress?
Where I Share From
 In my 20 years I have sought out sources for my own healing and along the way sought to build my connections to others walking their healing pathways. I've been a part of community healing groups such as Hippocrates Health Institute Life Transformation Program , weekend retreats at Gabriel Cousens Tree of Life Center and Peace Village Retreat Center.  I hold deep respect to my foundational yoga practice teachers from Yoga Sanctuary, Three and A Half Acres Yoga and Accessible Yoga Training School. In my practice with yoga attending ashrams, spiritual retreats listening and being with other yogis met many of similar circles. I've received energy healing with Reiki therapists, Shamanic healers, the support of Traditional Chinese Medicine practitioners and more. After completing my 10 Day intensive Healing Lifestyle Retreat Program with Virginia M. Harper of You Can Heal You...One Meal at a Time, I worked directly with her clients providing hands-on support. I got to apply what I learned with medicinal therapeutic applications, wellness physical activities, meditation and even cooking for 10+ people daily! I was privileged to be invited by Virginia to co-teach onsite at the Macrobiotic Conferences. I have helped support her through the years with her health and wellness program as a personal assistant.  
WE can be one another's source of strength at any stage in our journey.
WE have gifts we can offer even when we think we are left with nothing to give.
Let us encourage a shift of focus away from the diagnosis and the condition and move towards practices that develop an internal well we can tap into!
 My BLOG
 Diet, nutrition, healthy mind and body, recipes I love, neighborhood spots for good eats, latest gatherings on health and comfort remedies.  The diet and nutrition are whole food based with macrobiotic.  I eat more variety of whole foods now that include plant and animal sources. 
Podcast
Digestive wellness and health on Gut Health, November 2015
Well Talk Radio  hosted by Avi Dresner celebrity personal trainer, fitness consultant: http://www.welltalkradio.com/shows/gut-health.  Well Talk Radio is a comprehensive show on various topics in health and fitness. Avi is a great host to listen to you will enjoy his friendly and welcoming personality and great sense of humor.
Please see all the links provided here to where you can learn more about programs with personalized care and community health learning opportunities to enrich yourself with healthy modalities for healing.