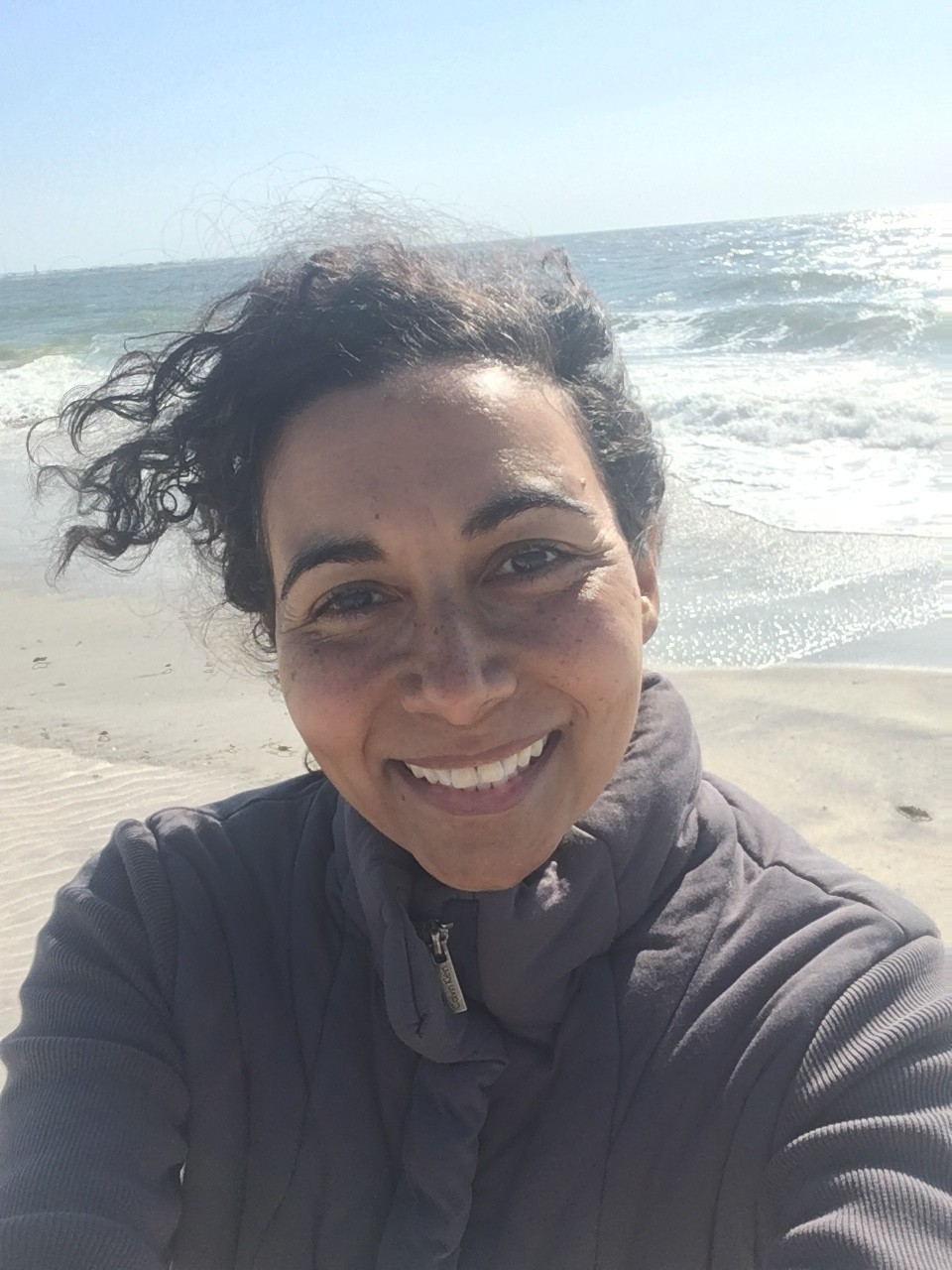 I am a woman who has found herself looking at chronic "dis-ease" with my mind and spirit.  I say this now as I replant my feet and reaffirm myself reflecting on the experiences I have had in life managing ulcerative colitis for 20 years.
I have had my share of the ups and downs that come from finding relief only two years later to wind up back in the hospital.
Through the years of constantly falling  and picking myself back up I reached a point where I was devoid of myself in mind, body and spirit.  My last flare with ulcerative colitis had me broken, I had lost what I call my "center" and could not see how I was going to find my way back to myself.  As I looked at my fragile body and gathered my heart in my hand and fought back the daily tears I found that I could make a difference in that very moment of how I was feeling by giving myself the space to feel.
Giving myself the space to feel came in a stream of conscious.
How this "dis-ease" was wreaking havoc on my womanhood was constantly on my mind leaving me fatigued and bewildered at how my life was going and what possible future I could have.
Thus began my questioning about how other women were managing chronic "dis-ease" and what was on their minds as they sought to heal.  Did they feel the constraints of an embarrassing and uncomfortable "dis-ease" on the intimate relationships they had? What about the constant disappointment of unmet goals- the pattern of setting them with hopes of achieving and finding oneself always falling short due to one's health.
Though I began with this question in mind as a woman reflecting on my own odyssey with ulcerative colitis; I have since opened up to look at how people manage other chronic "dis-ease" and general illnesses and what healing practices I have that may benefit others.
In the effort to create a dialogue and reach out to the community came this blog.
My hope is that you will find this to be a space for which you can reflect on your own experiences with health and feel comfortable with the ambiguous and scary place of being unwell knowing you are not alone.  It is an opportunity to discover how we can be one another's source of strength in the loneliness that comes with the healing process.  We have gifts we can offer even when we are left with nothing to give.
Let us begin to open up this dialogue.
Let us encourage a shift of focus away from the diagnosis and the condition and move towards practicing developing an internal on-going conversation about our health and well-being.